Typing in a password every time you want to access Windows can be really problematic. Sometimes you also need to constantly change that same password, forcing you to recall if the most recent key combinations.
You can easily avoid this situation by setting Windows to automatically log you in whenever you boot up your PC. You can save some important time doing this, bypassing the login screen, and it's a rather simple process to boot. In this guide we will show you how to bypass Windows password.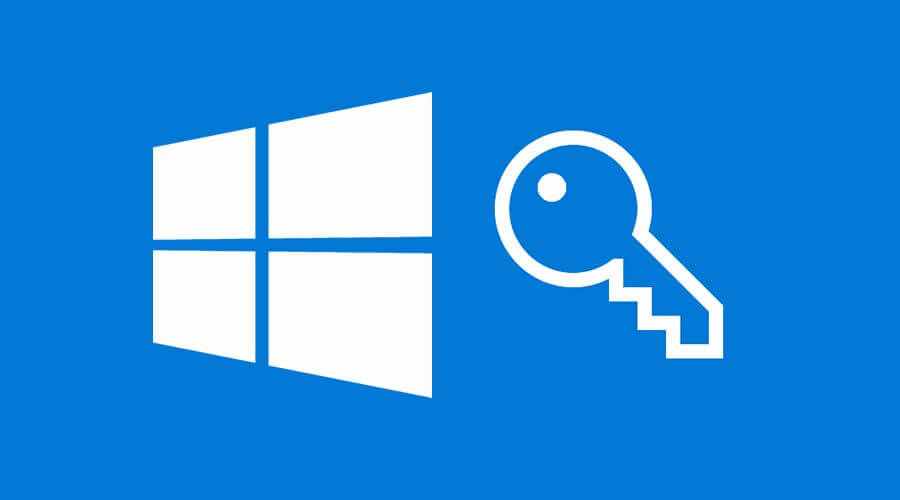 But what happens if you can't remember your password? What if you lost it or forgot it? How can something that you've had to type in every day, likely multiple times, just disappear from your memory? Believe it or not, it happens for a lot of people more than you'd think.

So, what is the solution for someone who forgets their login credentials?
Bypassing a Windows Login Screen Without The Password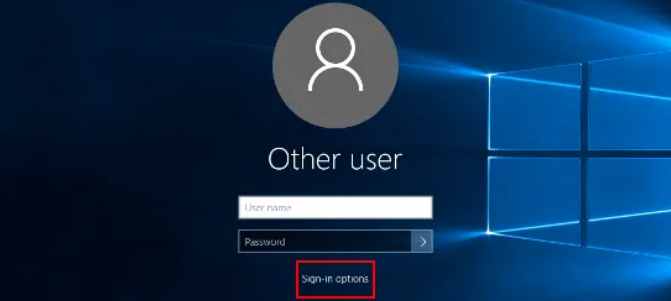 When you're stuck on the Windows login screen and can't remember your password, you should click on the
I forgot my password
link. This will direct you to
Microsoft's website
in order to reset your account password.
Open your favorite browser and visit https://account.live.com/password/reset .
Enter your email address associated with your Microsoft account.
Enter your recovery email address or cellphone number to get the verification code. Use the Next button when done.
Note down the verification code
Go to the recovery page of Microsoft and then enter the verification code,click on the Verify button.
If verification was successful, then you can set a new password for future login.
Please note this process only works when you login Windows 10 computer via Microsoft account. If it was a local account, then this method will not be helpful.
Bypass the Windows login screen with automatic login
Now if you can access your account and set up the automatic login that will help you bypass the Windows login screen.
While logged into your computer, open the Run window ie. by pressing the Windows key + R key together. Then, type netplwiz into the field and press OK to continue
Disable (uncheck) the box: Users must enter a user name and password to use this computer.
Click the OK button at the bottom of the window. This will prompt an automatically sign-in box to appear.
Now, enter your username and the new password
Click OK and restart your computer.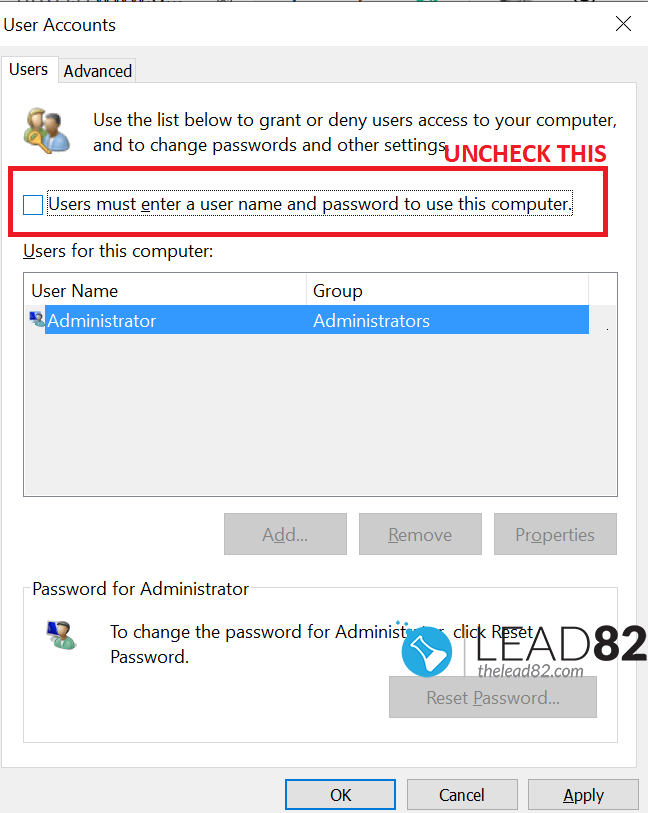 Windows command prompt
Are you already signed into Windows 10 but can't remember your password? You are afraid to shut down your computer just in case you can't get back in again? You can bypass the need for your old password by using the Windows command prompt.
Press the Win + X keys and select Command Prompt (Administrator) from the menu. If you can't find this option from the list, type cmd into the taskbar search box, right-click on the Command Prompt option and choose Run as administrator from the menu.
Command Prompt window should open, type in the following line:

net user username *
Remember to replace username from the previous command with the username for the account. Press Enter.
When you see Type a password for the user, just press Enter.
You'll be asked to retype the password. Again, just press Enter.
When the procedure is done your account no longer requires a password. Meaning, next time you boot up Windows, it will automatically log you in to your Windows. In this technique we have basically reset (erased) the password for the username account. It is a pretty safe solution assuming you have administrator access to the command line or you are already logged in to your Windows system. Basically in this method we have used command prompt to bypass Windows password.
Bypass a Windows Login Screen with kon-boot
KON-BOOT is a trademarked tool designed to bypass Windows passwords (and Mac passwords too) without changing them. Meaning you don't have to know your previous password, you don't have to do any long-term manual work. You just simply install kon-boot to USB. KON-BOOT is on the market for more than 10 years already and it is a well know and trusted in the security community.
Simply:
Create your KON-BOOT USB
Boot your target computer with it
Follow the simple instructions on the screen
Wait for Windows to load (any Windows is supported XP, 7, 8, 8.1, 10), choose your account, put any random password and press enter
Congratulations, you have bypassed Windows password
Check out video below to see how
kon-boot bypasses Windows password
in seconds: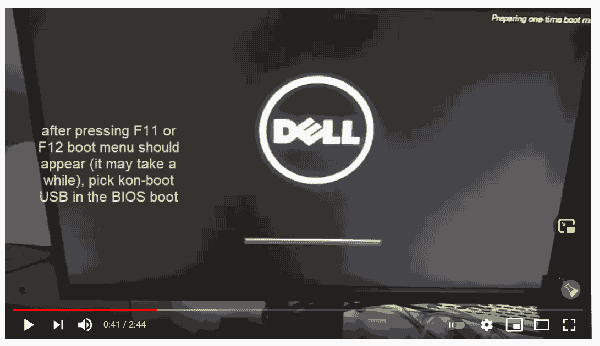 In case you really want to bypass lost Windows password kon-boot is gold standard tool to do this, other solutions often require resetting the password (meaning erasing or changing it). Kon-boot does not have such limitations.
Conclusion
In this article presented you how to How To Bypass a Windows Login Screen If You Have Lost Your Password. Typically at least single one of the mentioned methods should be effective for you and resolve your lost Windows password problem. If you are looking for a fast and well tested solution to the lost Windows password problems you should really try Kon-Boot tool.